My vision of the challenges the Media are facing : The end of Media ? http://t.co/m1nyqsMjgf (ou en Français : http://t.co/QlU7hUSwC0)

June 30, 2015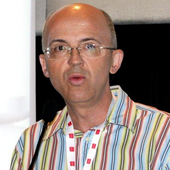 The end of media? - pierrechappaz.overblog.com
The managers of large media groups I meet tell me that 15 to 35% of their audience blocks advertising, depriving them of considerable revenue. In fact, the number of users of ad blockers literally exploded recently, growing by over 69% in the last 12 months according to a recent report by PageFair, and this trend can only accelerate with the recent announcement from Apple that it will allow ad blockers on iPhones with iOS9.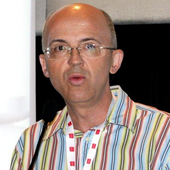 La fin des medias ? - pierrechappaz.overblog.com
Les patrons de grands groupes Medias que je rencontre me disent que 15 à 35% de leur audience bloque la publicité, ce qui les prive d'autant de revenus.